A little bit about us…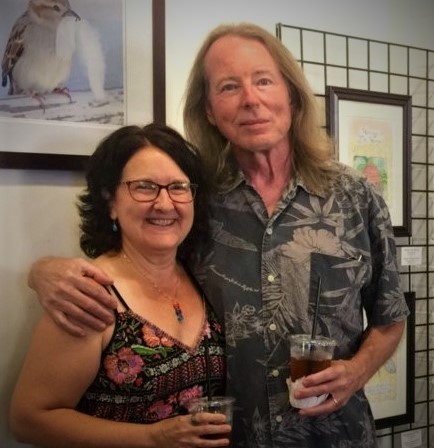 In 2018, my husband, Bill, and I bought 7 acres of pasture and woodland in the Piedmont of North Carolina. We soon set about planning our dream farm on this bucolic slice of heaven.
Our plan and our hope is to provide a forever home to neglected/abused/unwanted farm animals, grow some crops, and enjoy the peace of the countryside.
Welcome to our adventure!
---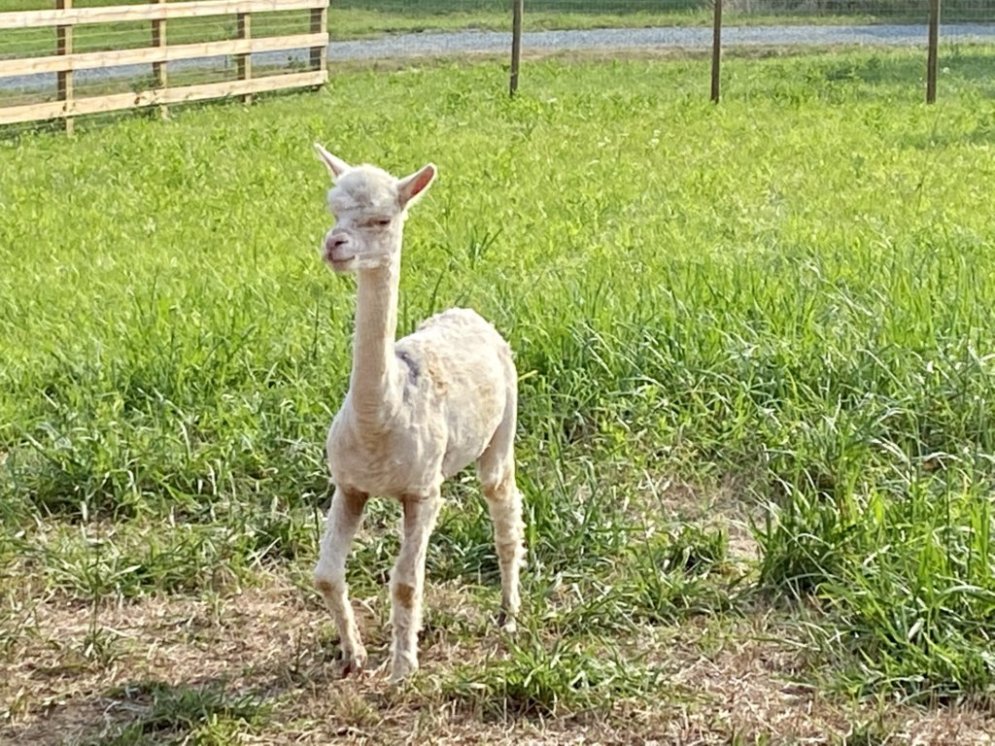 Mindi
Mindi enjoys hanging out with Miss B and getting her belly hosed down in the hot weather. She likes taking walks with us, along with Miss B. Mindi is a huacaya alpaca.
---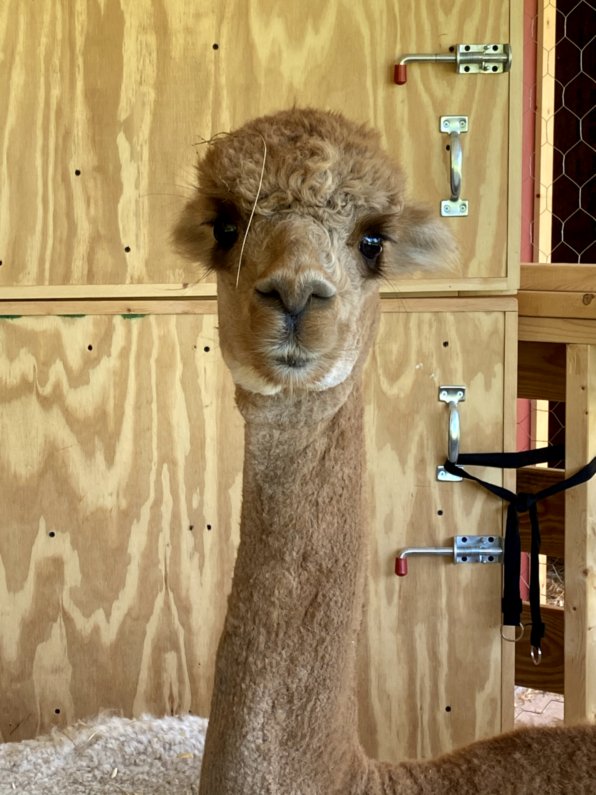 Miss B
Miss B arrived with Mindi, and they are the best of friends. Miss B has had a difficult time as a survivor of Meningeal Worm, and sometimes has trouble getting up. But she enjoys taking walks with us as part of her physical therapy. In fact, we learned she won 5th place in a 2011 halter show! Miss B is a huacaya alpaca.
---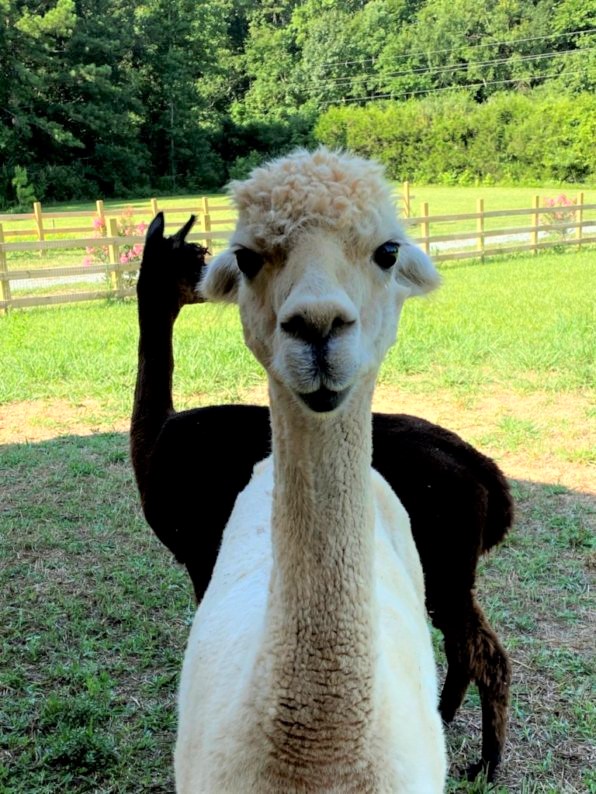 Morgan
Morgan enjoys being out on the pasture, rolling in the dirt and eating. She is BFF's with Madilynd, although she often hogs all of Maddi's food. She's working on her social skills, and she's goofy! Morgan is a huacaya alpaca.
---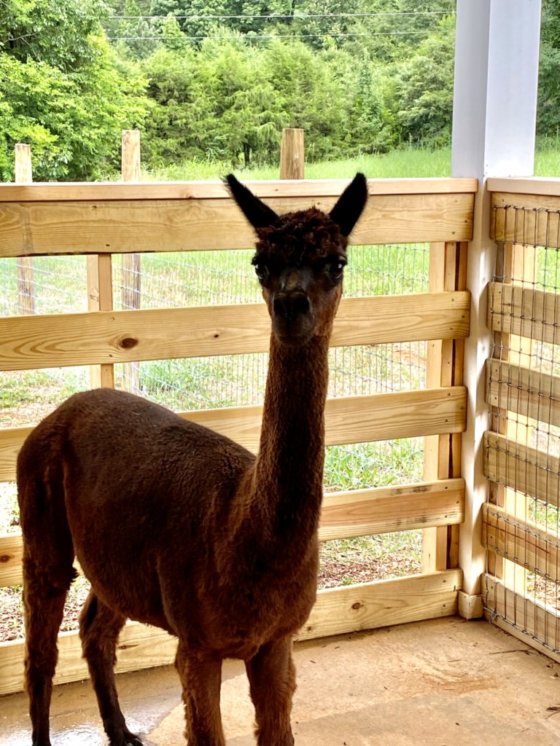 Madilynd
Madilynd (aka Maddi) likes to hum, especially when she's curious. She arrived with Morgan, and the two of them are good friends; although Morgan likes to boss Maddi around a bit. Maddi is the the most timid of the four alpacas, but she enjoys being inside when it's hot, and finding the shade outside when it cools down. Maddi is a huacaya/suri mix.