My belief is that communication is an important step toward finding balance — within ourselves and in the world. I'll be hosting conversations with people who are doing what they can to live authentically.
Got something to say about gardening? Finding balance? Healthy cooking? How nature soothes your soul? How listening brings about understanding? Something else altogether? I'm here to listen, question, challenge, and share.
Comment below or reach out via email at [email protected]
And stay tuned for upcoming conversations with folks who intrigue me…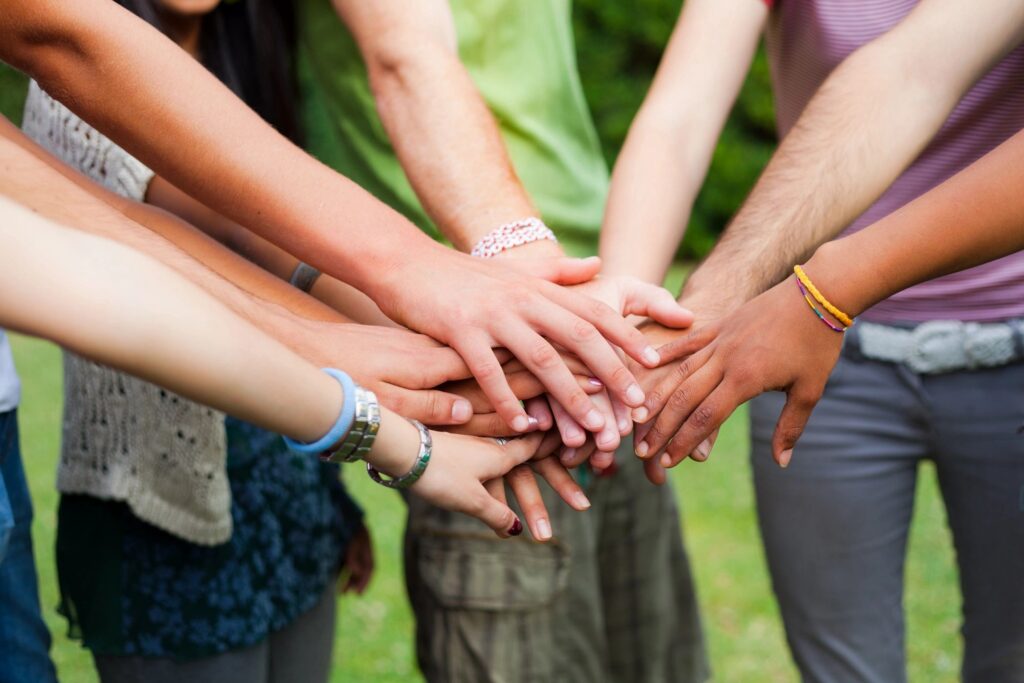 Keep talking…and remember to listen!