My love of roses hearkens back to Mom. She was always out working in her garden in Mansfield Center, Connecticut. Early on, when I was a little tyke and my older sisters were off at school, Mom and I would traipse into the backyard and build rock gardens from stones gathered in the woods (there's never a shortage in New England). These craggy gardens soon became plots for flowers and vegetables. But Mom's true passion was her roses. Her pride and joy was her garden arbor outlined all summer long in Joseph's Coat roses, her favorite.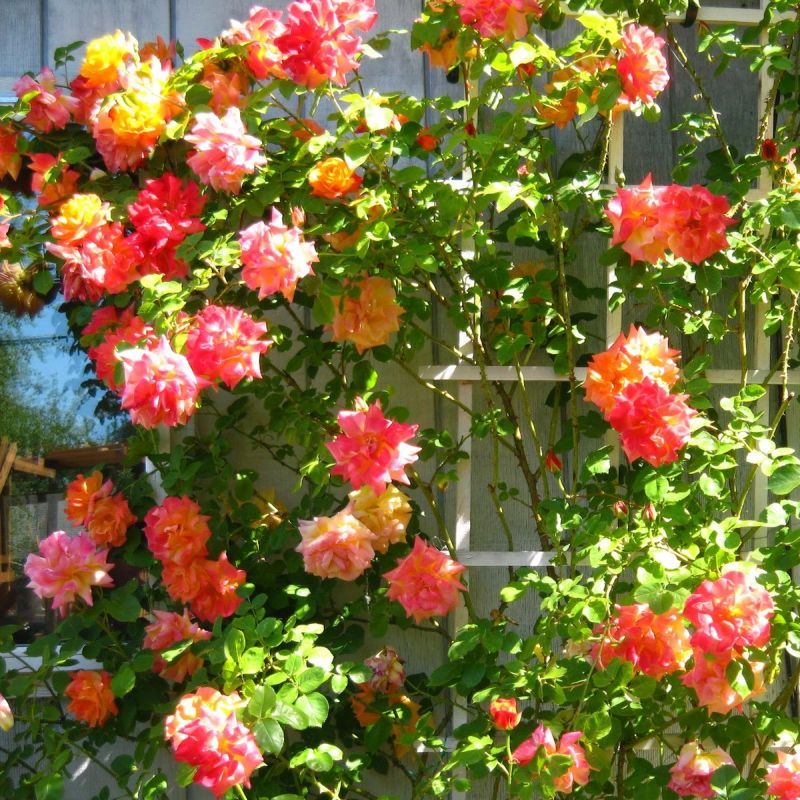 So, as soon as we began tilling our clay soil (hard pan, as Mom would call it) here at Wildefern Farm, we brought home six rosebushes (four red and two orange — the closest I could find to Joseph's Coat). This year, we purchased Knock-Out roses and another variety from Home Depot and Lowe's. So far, they are blooming beautifully.
However, I've always found that when I plant roses, I seem to attract an abundance of aphids who enjoy feasting on rose leaves. Looking for a natural deterrent, I found that toads eat up to 10,000 pests in a summer — from spiders to slugs, grubs, aphids, snails, moths, and other pesky insects.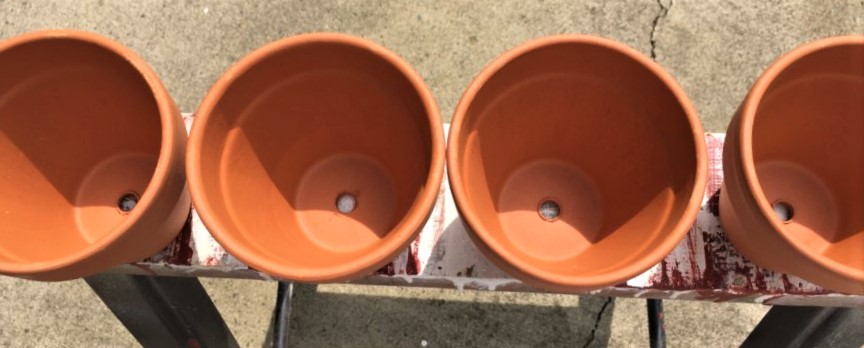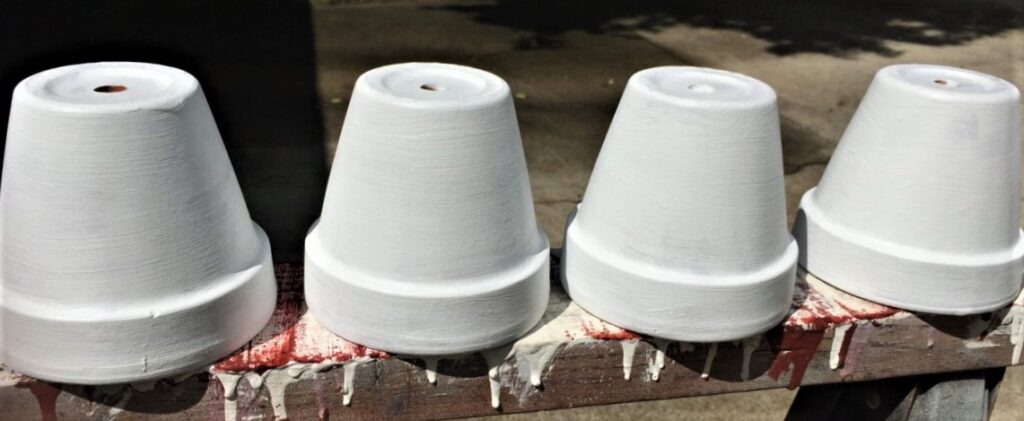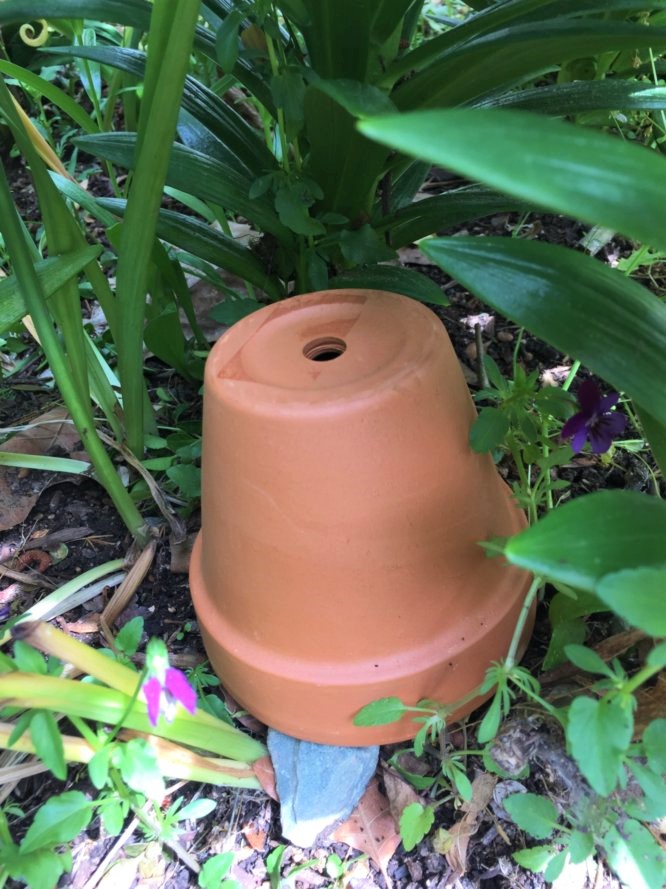 An upside-down clay pot serves as an inviting home for these amphibians, as toads like to live in cool, damp places such as under tree roots, boards and rocks. I chose to make mine out of clay pots, but you can use a plastic container, too. Clay will serve as a cooler, more natural environment for these garden helpers. And because these miniature homes adorn my garden, I've turned them into garden decor by painting them (but they can easily be placed in your garden as-is). After coating the outside of the terracotta pots with white primer, I used acrylic paints to decorate them. Spray polyurethane can serve as a protective coating.
Toad houses should be placed beneath foliage, upside-down on either a circle of small stones with openings for the toads to enter in the front and back, or the rim of the house can be propped up on one steady stone. Be sure to place shallow water dishes nearby, as toads enjoy moisture and absorb water through their bodies by sitting in the water (I call these tiny pools "toad-belly tubs"). Keep these water sources rinsed clean and refilled at least weekly, and you should soon be welcoming happy and helpful amphibians to your garden.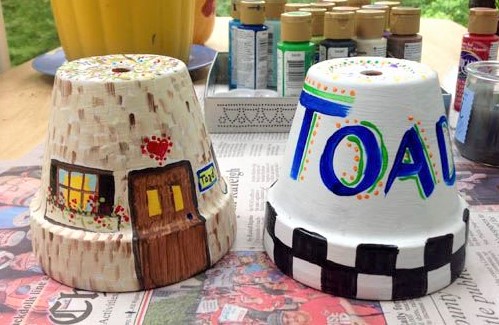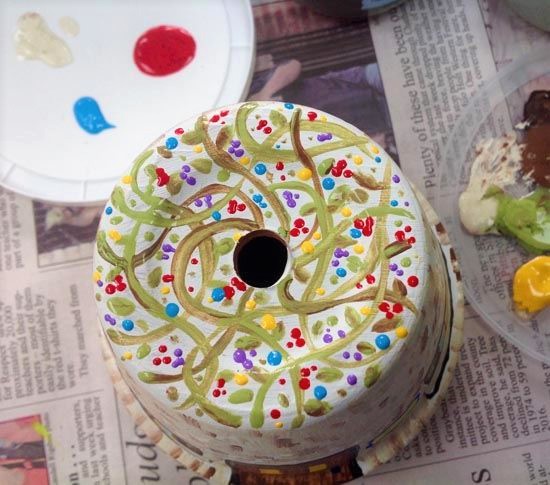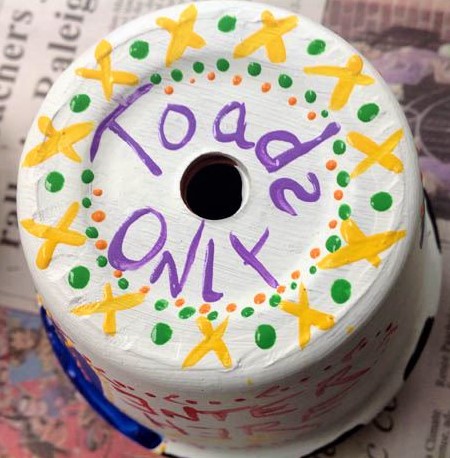 While most of us are isolating at home and, especially if you have young tykes at home, toad houses can make a fun arts and crafts project for kids of all ages!
And I am very happy to report that my garden is now home to helper toads, just a month after we created it. I haven't been able to capture a photo of these elusive creatures yet, but they hop about the garden while I'm weeding, which always brings a smile to my face and a friendly "Hello, Toad." After all, I want them to feel right at home here on the farm.
While our pastures aren't providing much in the way of the stones that we'd gather in our Connecticut pastures, every now and then one does appear. And when it does, I gather it for the garden and thank Mom for my appreciation of such treasures.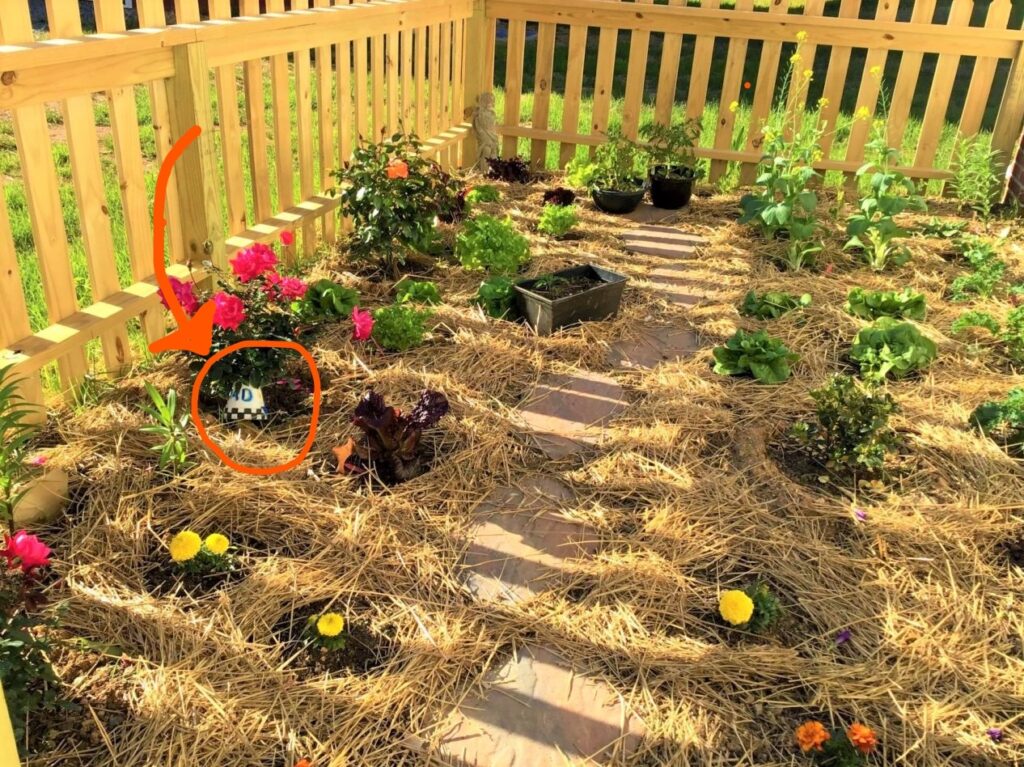 ---
Do you have a natural deterrent idea for garden pests? I'd love to hear about it and share it with others. And if you create a toad house, please send a photo of it!
---
Happy Gardening!